As a Videography intern at CHOYCES you will be in charge of a particular edit while still working together on a team for additional projects.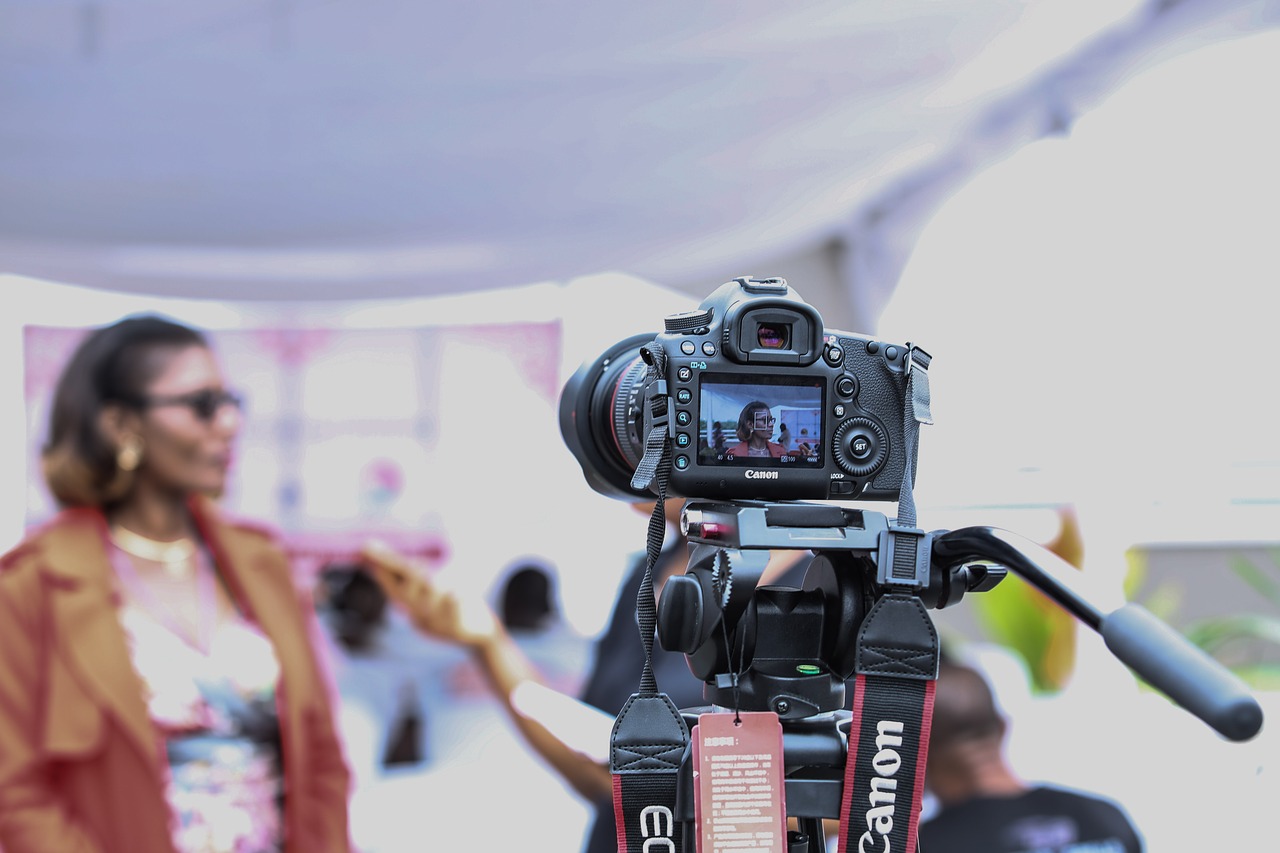 Think you're fit for the role?
Please fill the form below
We would love to hear from you. Please reach out to info@chocyes.com for any questions.