We're looking for a Curriculum Developer Intern to create a social justice based curriculum for elementary, middle, and high school grade levels for math, reading, writing, social studies, and science.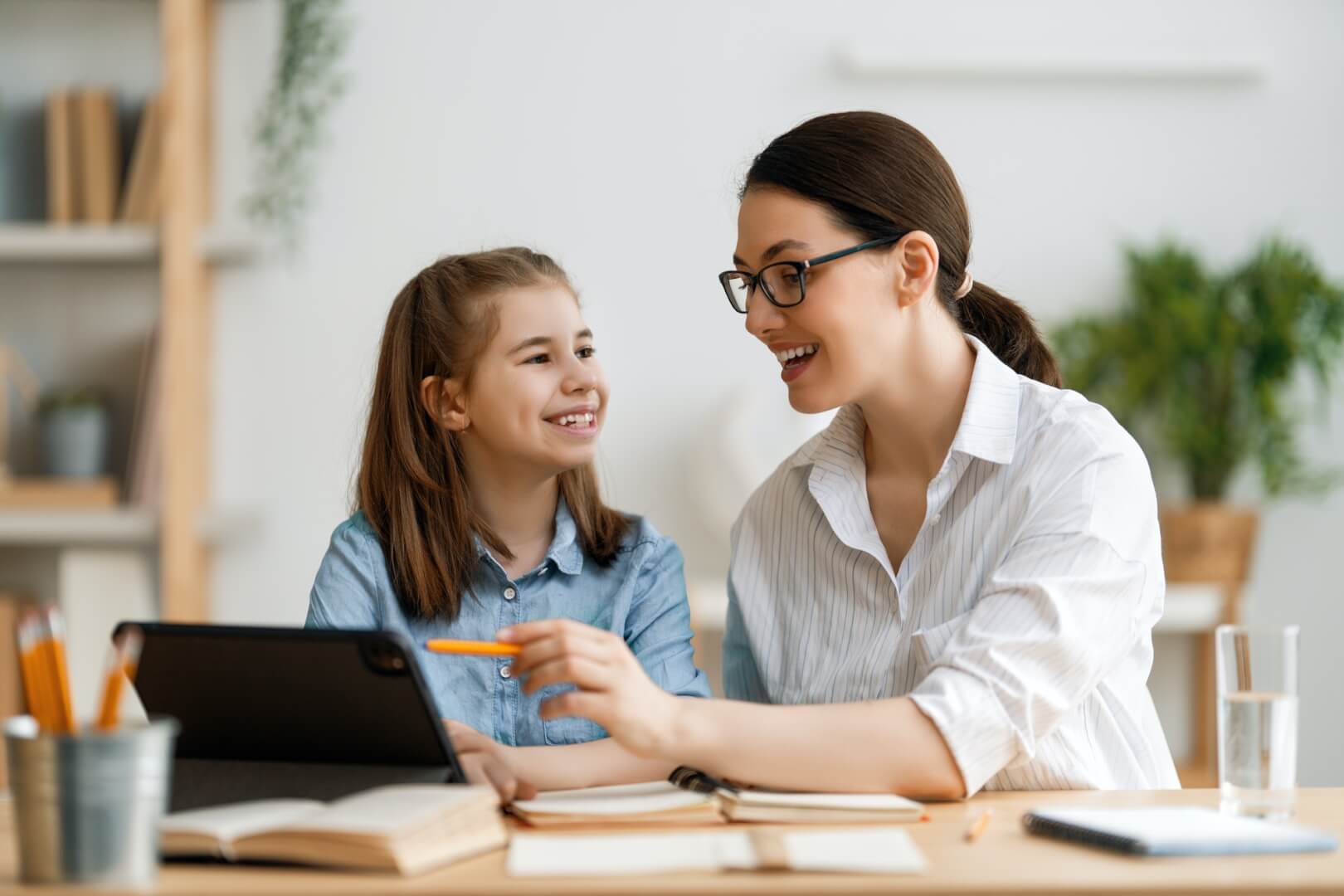 Think you're fit for the role?
Please fill the form below
We would love to hear from you. Please reach out to info@chocyes.com for any questions.