CHOYCES offers in depth, tailored Educational
Consulting for students K-12.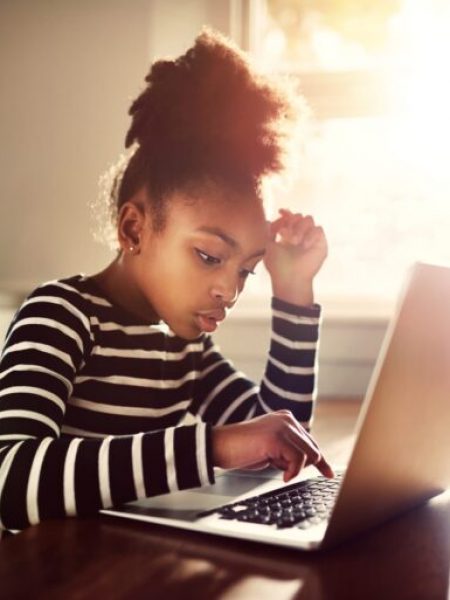 Special Education Service
At C.H.O.Y.C.E.S, we want to ensure that every student has the opportunity to equal access to education. That is why we provide specialized services to assist the student and integrate our services into the school curriculum.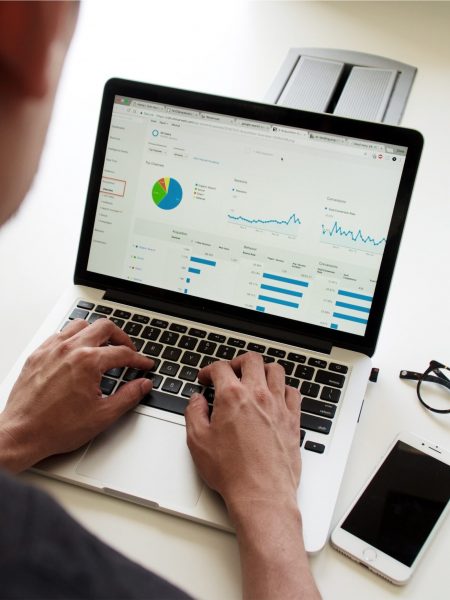 This process is using data that is gathered and analyzed about students in the classroom and is utilized to improve how students are taught in order to enhance student performance throughout the year. C.H.O.Y.C.E.S is here to help integrate data driven instruction in your classroom!
Differentiated Instruction
We understand that every student's learning techniques are different and every student's curriculum begins with students' interests and experiences. To ensure every student's needs are met, we individualize our tutoring programs based on areas that need improvement.
This is a method used to help students improve on skills or topics they are struggling with. We will use test scores and assignments to evaluate the student and focus heavily on the area of weakness. Students will be monitored closely to measure progress.
Curriculum planning is the creation and structure of academic experiences. We will help to create a curriculum that is best suited for students, focus on important concepts, and plan out day-today activities, projects, and lessons.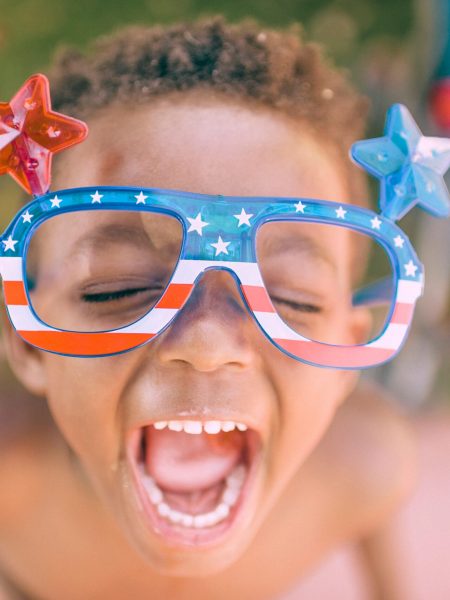 Teacher Observation & APPR
APPR is an evaluation of teacher performance through the use of student achievement and growth. We will help with the APPR and ensure you are doing what it takes to score high on APPR.
Having a well-written resume is important to gain the attention of hiring managers. C.H.O.Y.C.E.S will provide services to help improve your resume to accentuate your education, work experience, credentials, and accomplishments.


At CHOYCES, we are all about Creatively Helping Our Youth Conquer Education & Success!

That's why CHOYCES offers a free online informative consultation so you can learn more about CHOYCES and how we can help you conquer education & success.