Fundraiser interns will organize activities to raise funds or otherwise call for and gather monetary donations for the organization. May also raise awareness of the organization's work, goals, and financial needs. Fundraisers plan and oversee campaigns and events to raise money and other kings of donations for CHOYCES. They ensure that campaigns are effective by researching potential donors and examining records of those who have given in the past. Fundraisers who work for political campaigns must be knowledgeable about campaign finance laws, such as the contribution limits of an individual giving to a specific candidate.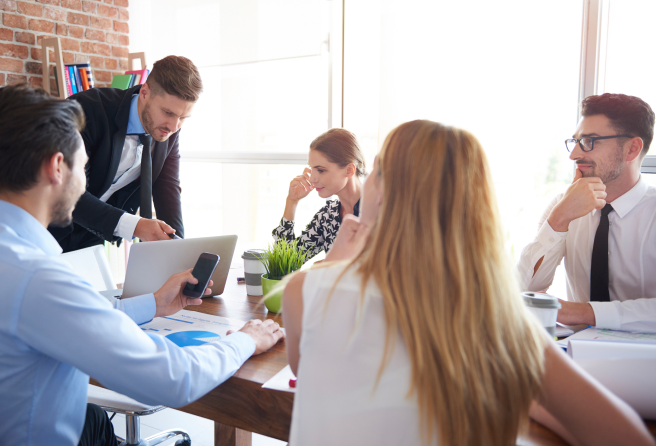 Think you're fit for the role?
Please fill the form below
We would love to hear from you. Please reach out to info@chocyes.com for any questions.