Are you passionate about turning ideas into spectacular images or beautiful works of art? This position might interest you.
The role requires a highly creative individual with an appreciation for branding and brand values. They will have a good understanding of various forms marketing assets to be able to offer innovative and exciting solutions. It would be highly beneficial for the candidate to have a flair for language to be able to assist in writing copy for ads and other creative.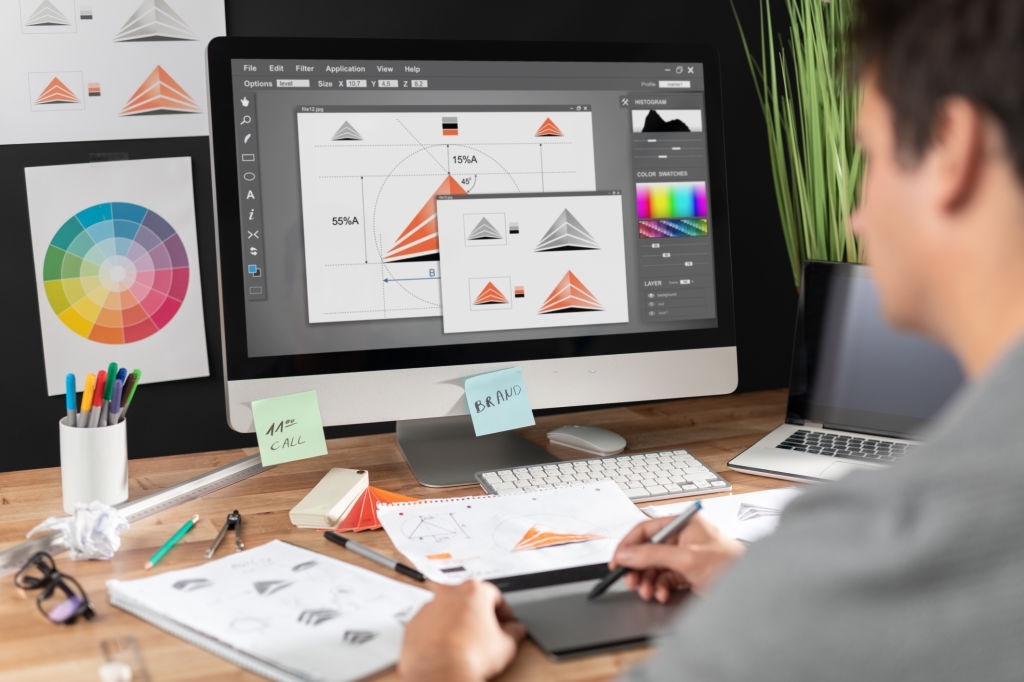 Think you're fit for the role?
Please fill the form below
We would love to hear from you. Please reach out to info@chocyes.com for any questions.