We're currently seeking skilled and experienced IT Tech Support to join the CHOYCES team! Expected to troubleshoot system and network problems, diagnosing and solving hardware or software faults etc…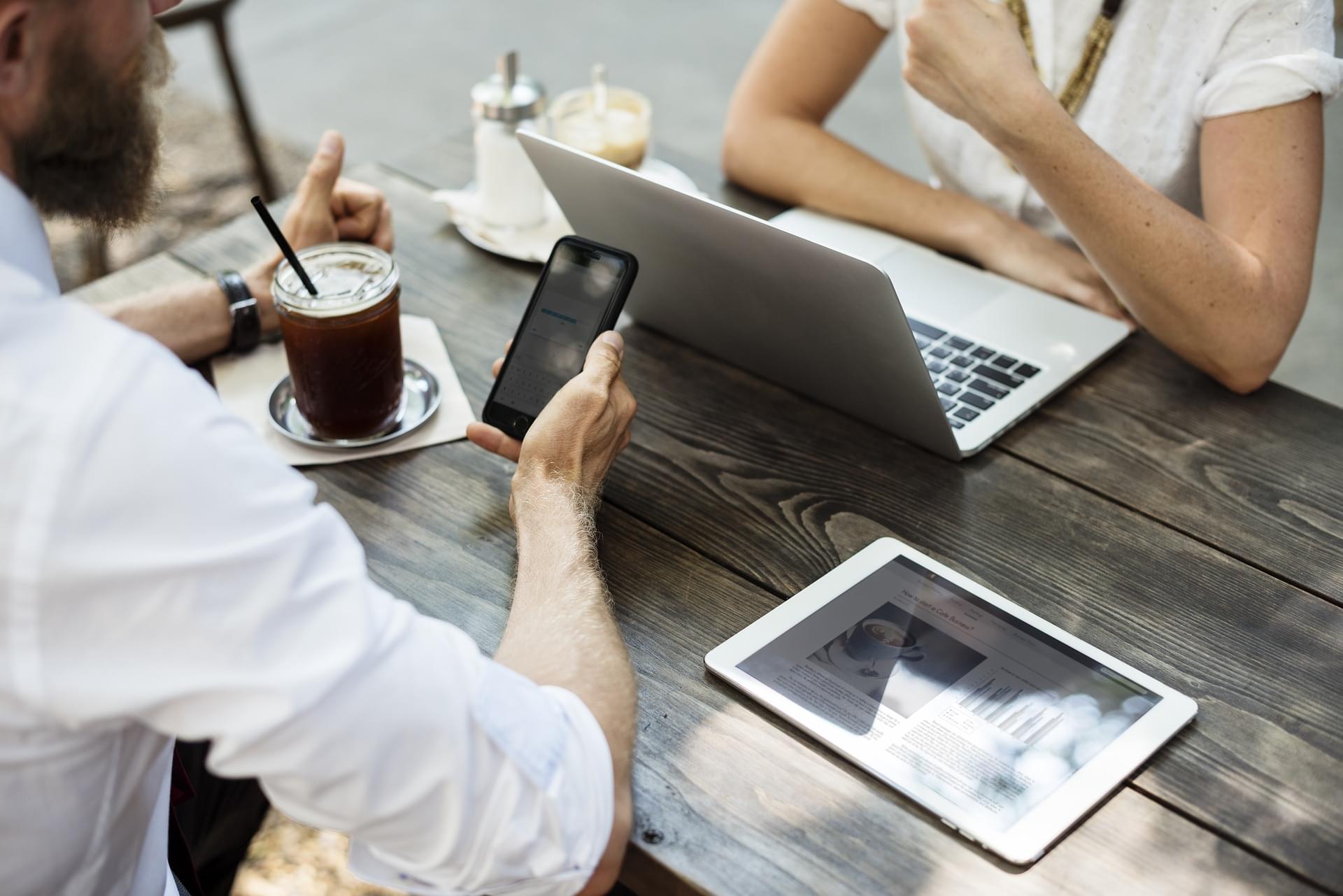 Think you're fit for the role?
Please fill the form below
We would love to hear from you. Please reach out to info@chocyes.com for any questions.