We're looking for Marketing Interns to join our team to help manage and post on all social media platforms, help manage and create daily posts in the Student Study Facebook Group, collaborate with graphic design team to create flyers for services offered, create email drafts, etc…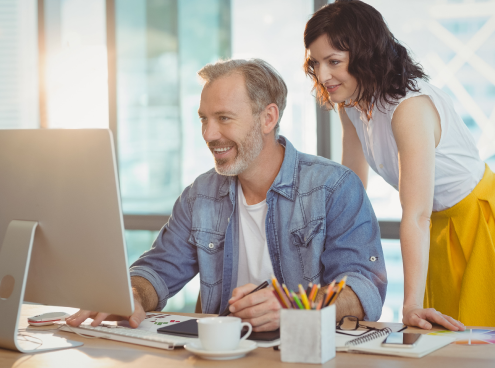 Think you're fit for the role?
Please fill the form below
We would love to hear from you. Please reach out to info@chocyes.com for any questions.