If you are hand-on with a lens, can capture beautiful moments and tell a story with images, you may want to look at this job posting.
You will be responsible for bringing CHOYCES brand, products and services to life through imagery. This position will help the team produce sensory-rich content that inspires action in our consumers. This important role will collaborate with the Marketing Team to create content that acquires customers and moves them through the customer lifecycle to create brand advocates.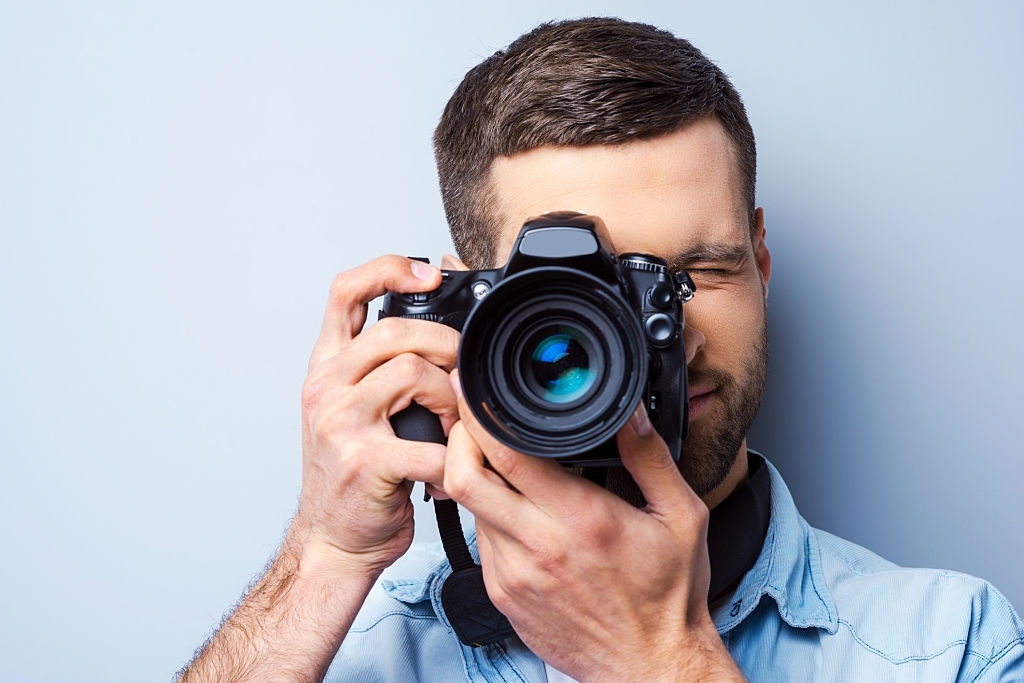 Think you're fit for the role?
Please fill the form below
We would love to hear from you. Please reach out to info@chocyes.com for any questions.