We are looking for an individual who is passionate about impacting knowledge and helping others grow. See if you are a good fit.
You will provide services including, but not limited to, one-on-one tutoring in various subjects and homework assistance to those at-risk for not meeting grade-level performance monitor and report progress to parents, teachers, program managers, and others involved in the academic success of the client.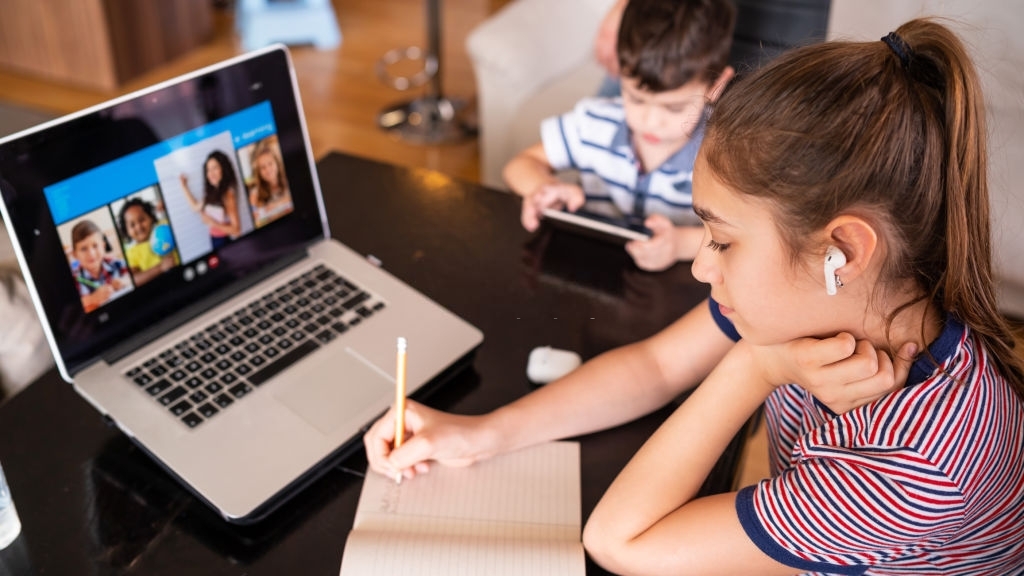 Think you're fit for the role?
Please fill the form below
We would love to hear from you. Please reach out to info@chocyes.com for any questions.