How to Keep Intrinsic Motivation During COVID-19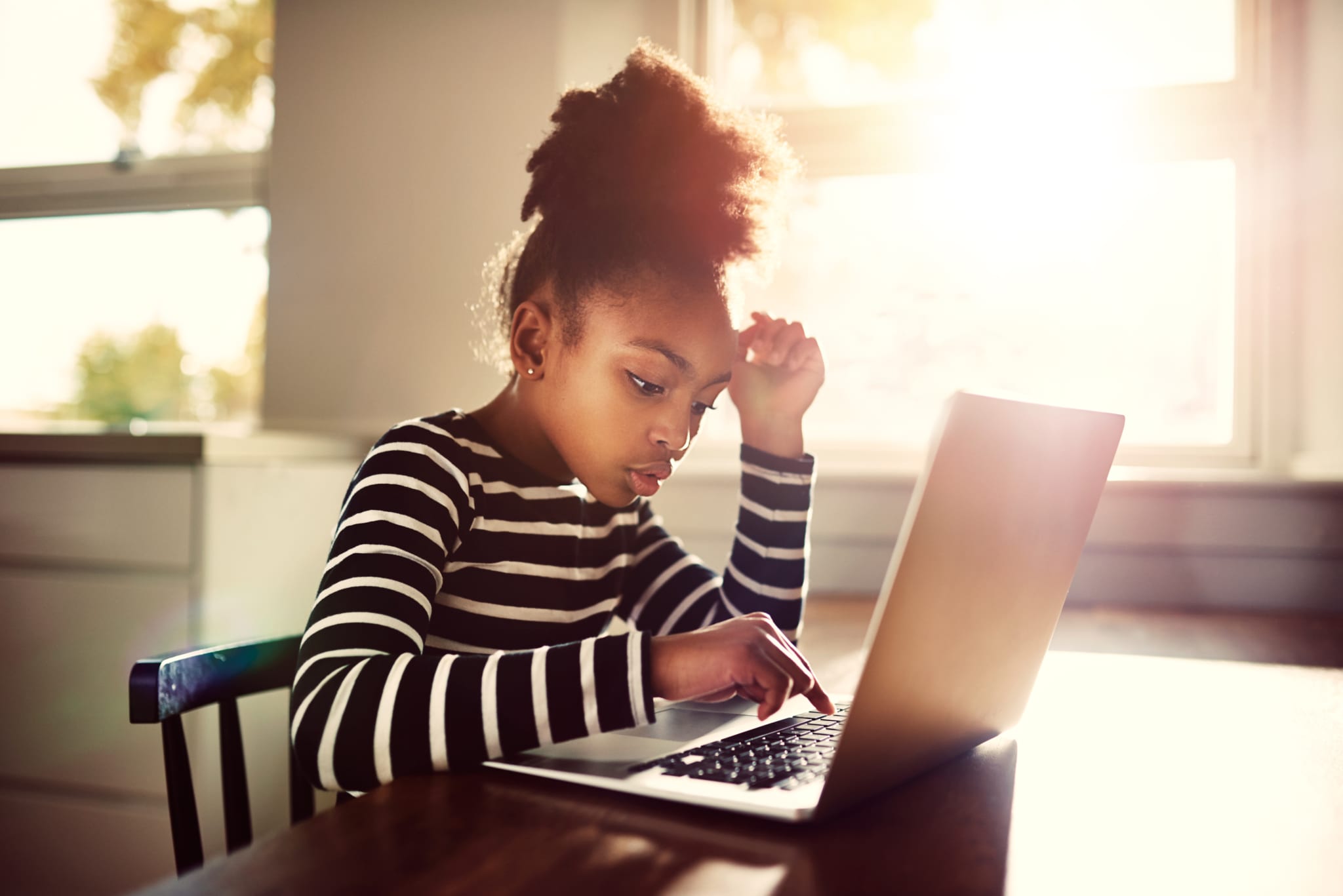 The COVID-19 pandemic has changed life all around us, whether it be we choose to stay home to get our daily workouts, or we work in the comfort of our own homes. While this may seem like a great opportunity to grow and change, we are faced with many challenges because of our social needs.  Being cooped up at home can be detrimental to our mental health and intrinsic motivation. Intrinsic motivation is defined as behavior driven by internal rewards. However, this motivation is harder to find when we are feeling stuck in one place. Intrinsic motivation differs from extrinsic motivation, which is defined from external rewards such as money, fame, and other outside factors. Because the pandemic has forced us  to be alone more than ever, it has become harder to find that inner motivation to stay active, get our work done, and perhaps stay happy. Below are some tips to keep your intrinsic motivation during the hardest shifts of the way we are living. 
1. Keep your daily routine similar to pre-pandemic times
Starting the day as if you are going to go to work is a great idea, even if your commute is to your home office. Even if you have a day off, it can be easy to keep your sweatpants and t- shirt on and stay on the couch. Don't let the comfy clothes stop you from getting up and finding that inner reward of getting something done!
2. Find a passion and break it down.
Passion projects are a fabulous way to keep busy during a pandemic. Maybe you pick up a new hobby such as playing piano, and then you have harnessed a new skill. Once you have identified something you've always wanted to do or learn, then break it down into small goals. Passions are the perfect way to keep internal motivation at an all time high, because the love for a passion will be the drive for learning something new. 
3. Keep Track of Your Goals
Write a list of priorities that you have. Calendars, planners and to-do lists can be super helpful to keep a log of the aspects of your life you'd like in check. Goal setting is important, but make sure these goals are attainable. Large goals and plans can be a challenge to keep, and therefore our motivation may falter when we do not see results. 
4. Physical Activity is a Must
Keep the blood pumping through your veins! This is important for you to feel good, plus it'll help you stay on track with your health goals. Because the mind and body are interconnected, exercise always gives way for intrinsic motivation to stay a priority. There is a certain amount of motivation that is needed to keep active, so using the rest of these tips are bound to keep you on track during this pandemic.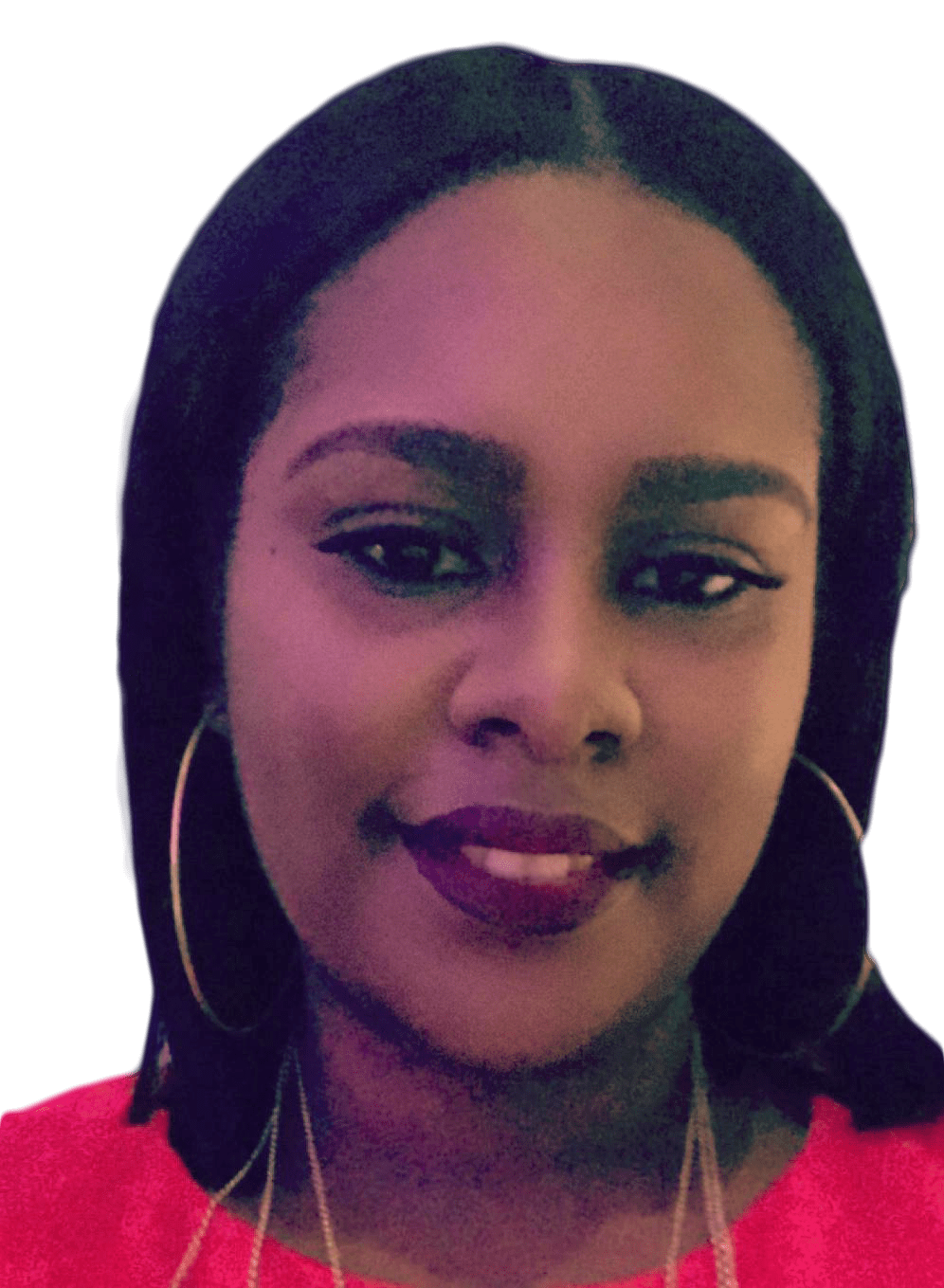 Dr.Danielle S. Goolsby
Dr. Danielle S. Goolsby has always had a love for education. She has experience tutoring even before she decided to become an educator. Dr. Goolsby is a native of Rochester, New York. She has a Bachelors in Communication with a minor in Political Science from the University at Buffalo in Buffalo, NY, a Masters in Childhood Education from St. John Fisher College in Rochester, NY, with certifications in both General & Special Education, and completed her Doctorate in Interdisciplinary Education at LIU, C.W. Post, in Long Island, NY.
Danielle has been in the education field for 10 years. She has consistently demonstrated proficiency in communication, leadership, conflict resolution, teaching students with disabilities, common core curriculum development, providing professional development for colleagues, mentorship, and staff development. As a leader and educator, Ms. Goolsby is consistently confronted with opportunities to provide needed information to her colleagues, students and their families as well as serve as the go between and liaison for effective communication, pedagogy and education.