Overcoming Challenges with Kressida Rice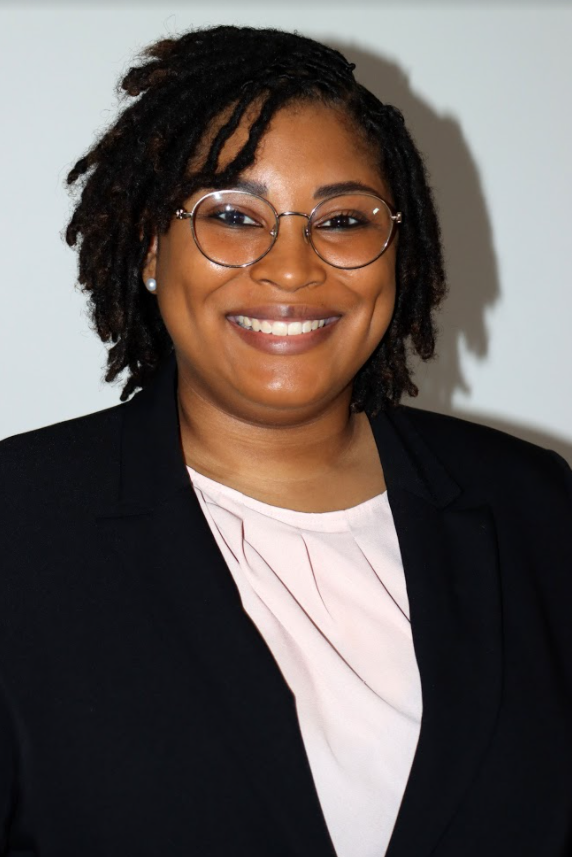 I had the pleasure of interviewing CHOYCES tutor Kressida Rice where she gave some valuable insight on having the resilience to follow one's dreams through difficult times. From a young age, she was curious about the world around her. How did they build that bridge? How can I design a house? Playing with LEGO bricks and building structures nurtured her interest in civil engineering, which she studied for her undergraduate degree. During that time, she worked for the school system where she found a love for teaching. Combining her interests brought her to CHOYCES, where she can get experience teaching that she can apply to her job as a Project Manager. 
CHOYCES emphasizes the importance of  STEAM education, Science, Technology, Engineering, Arts, and Mathematics. The science fields have had a long stigma of being dominated by men and lacking diversity. Many students find that the transition from high school to college comes with a number of changes in their academic support structure. Networking is an important aspect of college where you can find people that are studying the same subjects you are that can provide mutual support for one another. This becomes an issue when there are exclusionary boundaries within society that manifest in academics. Being one of only a few women in her program, Kressida faced a lot of adversity when trying to prove herself as an equal to her male counterparts. Learning to be assertive was a valuable skill that kept her on the path to accomplishing her goals without letting others deter her. Finding support through her academic advisor helped define that path where at times it was not as clear. Having someone that can help guide you through a difficult or complex time is a valuable asset for anyone. 
We ended the interview with some advice for students that might find themselves discouraged or demotivated. "Don't quit. I was that person that wanted to quit, and if I didn't talk to my advisor that day I probably would have. Don't give up on your dreams, that's why I'm still working on my PhD because I'm still working on chasing my dreams."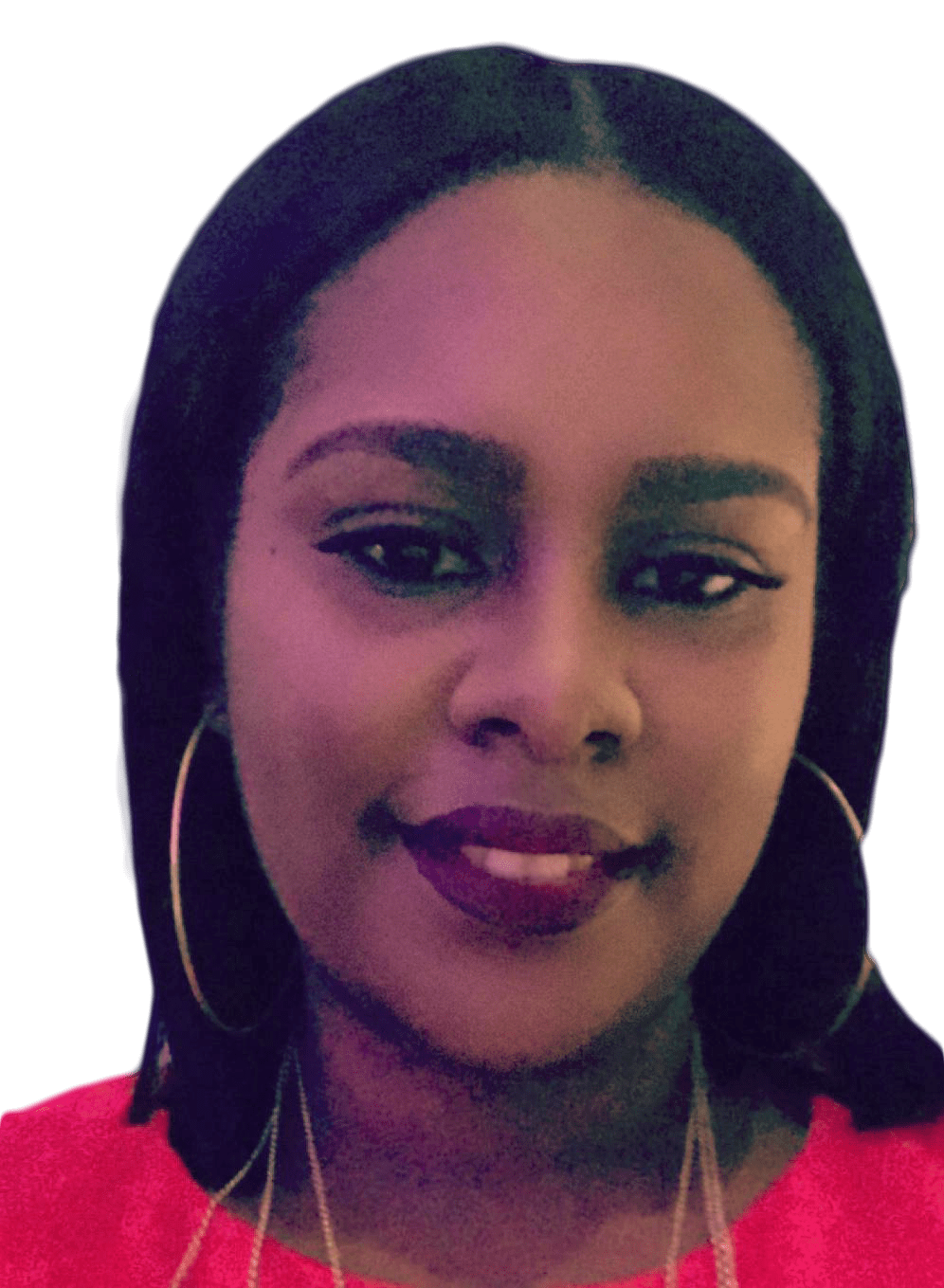 Dr.Danielle S. Goolsby
Dr. Danielle S. Goolsby has always had a love for education. She has experience tutoring even before she decided to become an educator. Dr. Goolsby is a native of Rochester, New York. She has a Bachelors in Communication with a minor in Political Science from the University at Buffalo in Buffalo, NY, a Masters in Childhood Education from St. John Fisher College in Rochester, NY, with certifications in both General & Special Education, and completed her Doctorate in Interdisciplinary Education at LIU, C.W. Post, in Long Island, NY.
Danielle has been in the education field for 10 years. She has consistently demonstrated proficiency in communication, leadership, conflict resolution, teaching students with disabilities, common core curriculum development, providing professional development for colleagues, mentorship, and staff development. As a leader and educator, Ms. Goolsby is consistently confronted with opportunities to provide needed information to her colleagues, students and their families as well as serve as the go between and liaison for effective communication, pedagogy and education.