CHOYCES Youngest Intern: Andrew Mahran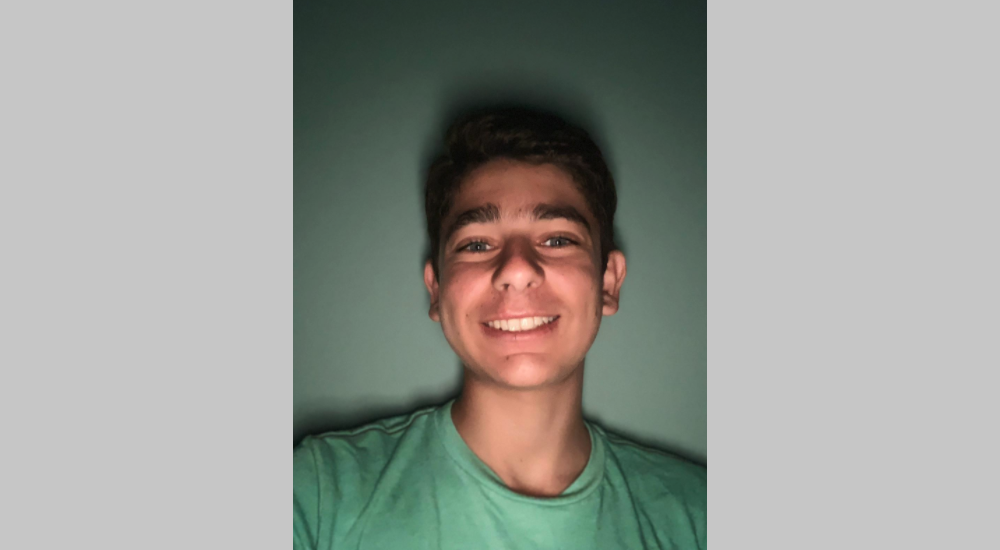 Andrew Mahran is an astounding thirteen years old, and decided he would like an internship at such a young age because he wanted to get more work experience than "his competition" by the time he turns eighteen. As a smart, plan-oriented teenager, he knew an internship with CHOYCES was the perfect opportunity to grasp onto due to it's remote work style, and the great opportunity to get involved with game development. Mahran is into game development, and enjoyed the fact he could delve into an interest of his while gaining experience all at the same time. He also liked the fact that CHOYCES lends a letter of recommendation by the end of the experience. 
CHOYCES is the first organization he has interned with, and plans to stay for four months to get his dose of game development. CHOYCES does offer an internship extension based on performance, so perhaps Mahran would also consider staying longer if it fits with his schedule. He hopes to gain work experience, improve his knowledge on Unity, a game development app, and improve his work skills. His goal is to be the hardest worker in his internship group to achieve these goals. He does this by allotting time every school day to set aside some work time for CHOYCES. A typical day for Mahran starts at 6:00 a.m. to work before his day starts, and then work more once his school day is finished. 
Mahran's favorite part of working with CHOYCES is the flexibility of the internship being remote so he can work from the comfort of his own room. However, a challenge he faces is the time difference. Because he is not based on the East Coast, he has to work in a different manner than he planned. By the time he finishes school, the work day is over for CHOYCES. 
Mahran says he sees himself in five years starting college at UC Berkeley double majoring in Engineering and Computer Science, plus he plans to have his own business and work part time on the side. He has big plans ahead of him, but it seems he is on the right path to success by choosing CHOYCES to further his career path.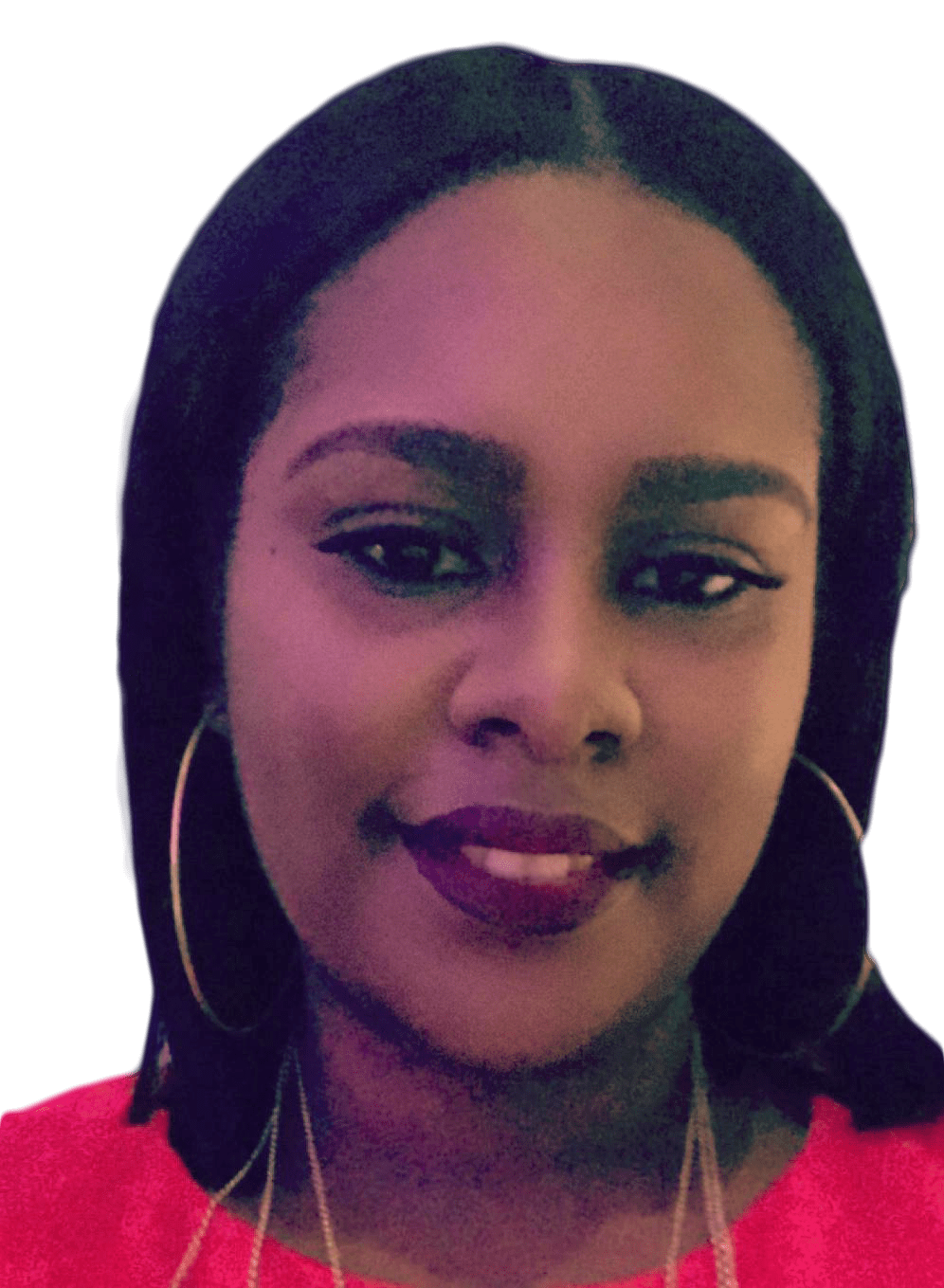 Dr.Danielle S. Goolsby
Dr. Danielle S. Goolsby has always had a love for education. She has experience tutoring even before she decided to become an educator. Dr. Goolsby is a native of Rochester, New York. She has a Bachelors in Communication with a minor in Political Science from the University at Buffalo in Buffalo, NY, a Masters in Childhood Education from St. John Fisher College in Rochester, NY, with certifications in both General & Special Education, and completed her Doctorate in Interdisciplinary Education at LIU, C.W. Post, in Long Island, NY.
Danielle has been in the education field for 10 years. She has consistently demonstrated proficiency in communication, leadership, conflict resolution, teaching students with disabilities, common core curriculum development, providing professional development for colleagues, mentorship, and staff development. As a leader and educator, Ms. Goolsby is consistently confronted with opportunities to provide needed information to her colleagues, students and their families as well as serve as the go between and liaison for effective communication, pedagogy and education.