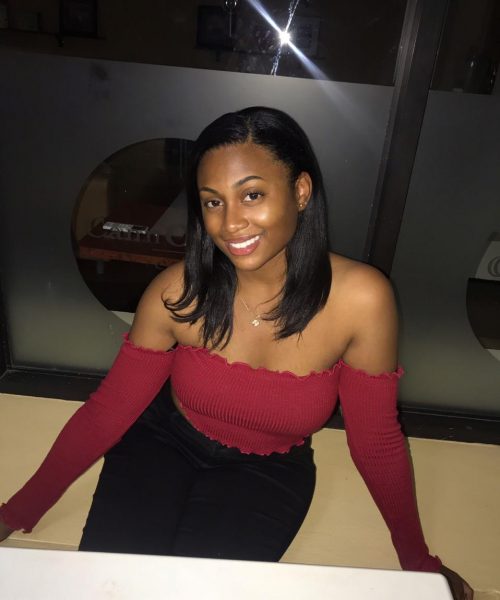 Christina Lyn,
Business Management Lead.
    Born in Kingston, Jamaica, Christina currently resides in Tampa, Florida. She is currently pursuing her Bachelor's Degree in Business Management at the University Of South Florida. As the business management lead, Christina oversees multiple departments within the company. These duties include ensuring that departments tasks are completed, setting meetings and conducting various interviews with existing interns. By supervising the functions of the many departments, Christina ensures CHOYCES is running effectively and efficiently.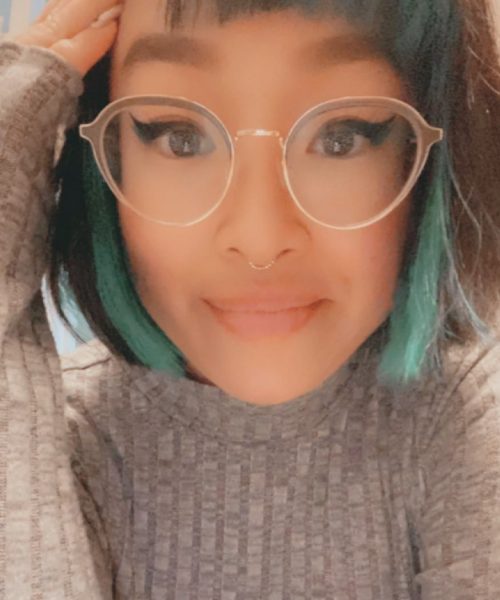 Mindy Khamvongsa,
Curriculum Lead.
     Mindy Khamvongsa is an aspiring instructional curriculum designer who completed her Master's Degree in Elementary Education at Fairfield University. Mindy started honing her skills as an elementary school teacher in West Haven, CT and, soon after, recognized that the needs of her students extended beyond an academic context. Mindy quickly became invested in developing lessons that catered towards multiculturalism, the development of identity, community building, and self advocacy. As lead of the recruitment department, Mindy's duties range from designing and critiquing lesson plans for social justice based learning programs to collaborating with other department heads to create and organize materials for the services that CHOYCES has to offer. She is currently planning to strengthen her academic background by migrating across the country to reside in Bend, Oregon so she can focus on her curriculum development studies and obtain her second Master's degree.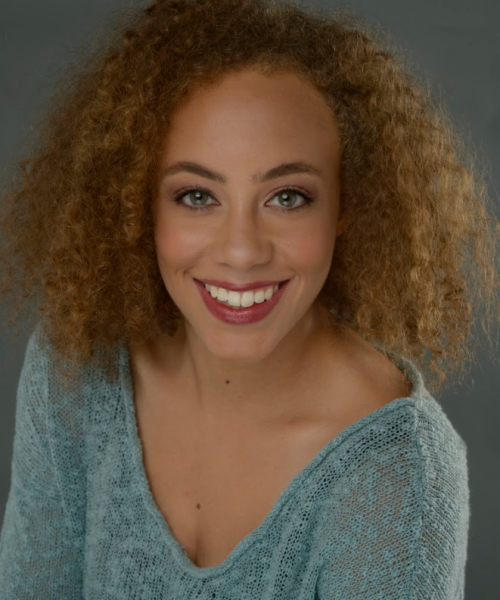 Brianna Anderson,
Grant Writing Lead.
     A native of Oklahoma City, OK, Brianna received her Bachelor of Fine Arts degree in Dance from the University of Oklahoma. She has danced professionally in Ohio, Colorado, and New York City, where she now calls home. As a professional dancer, Brianna has always been interested in arts administration and how she can be an advocate for hard working performers behind the scenes. She is honored to help fulfill the mission of CHOYCES by guiding her team to writing and submitting grant proposals that convey CHOYCES mission and work, and that acquire the funding needed to run its programs and keep its vision alive.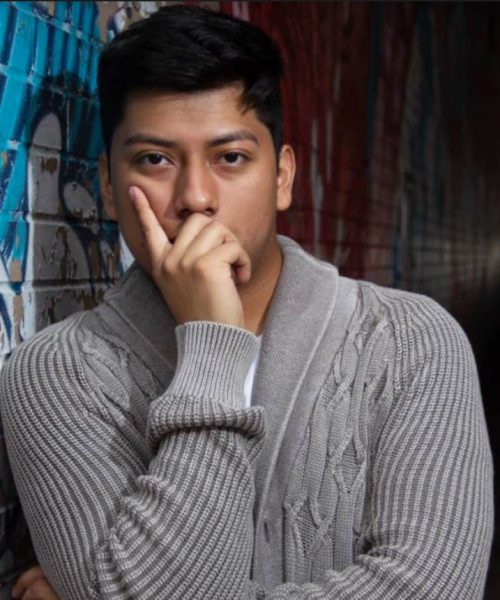 Irvin Cortes
Graphic Design Lead.
     My name is Irvin Cortes and I am attending New York City College of Technology majoring in Communication Design. My favorite font is FF Meta because in my first year of college I was assigned to do research on Erik Spiekermann and he designed FF Meta. I love collaborating to find unique solutions to design challenges. Every brand's identity hinges on the telling of a story, and telling that story creatively can strengthen their relationship with their customers. When I'm not helping brands to tell their stories you can find me taking photos. I believe taking photos is another form of storytelling.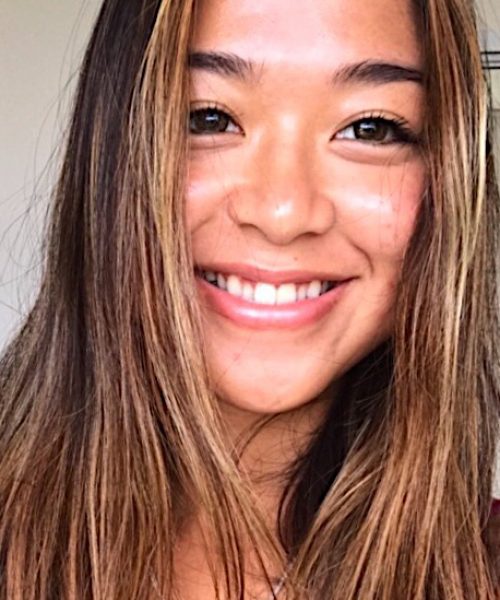 Ivana Bella Tendean, Marketing Lead.
     Ivana grew up in Indonesia and graduated from Hawai'i Pacific University with a Master's Degree in Communication. Now residing in San Diego, California, Ivana is always eager to learn more about marketing and graphic design.  As lead of the marketing department, her duties with CHOYCES include managing the company's social media campaigns and guiding her team with their marketing roles.  Ivana loves making  friends and building new relationships with people.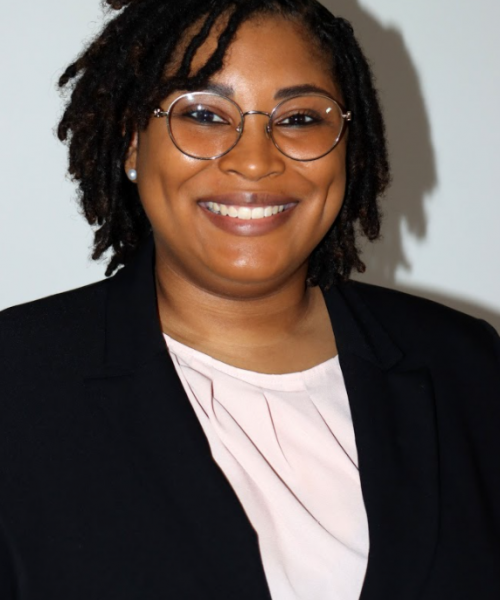 Kressida Rice,
Tutoring Lead.
     Originally from Ellisville, MS, Kressida is currently living in Birmingham, AL. She holds a Bachelor's of Science in Civil Engineering, a Master's Construction Engineering Management and is currently pursuing her PH.D in Civil Engineering with a concentration in Construction Engineering Management. Kressida's roles and duties as the Tutoring team lead include tutoring students in areas such as math, science, etc. and helping recruit new students for the tutoring department to nurture. Kressida loves helping CHOYCES provide tutoring services to grades K-12 and finding new ways to help students learn.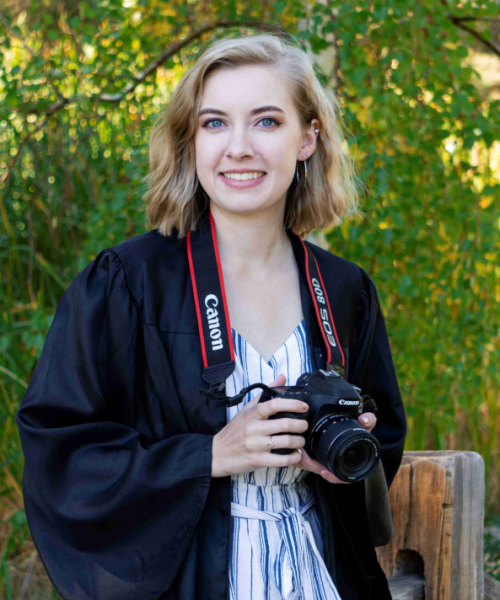 Bailey Jensen,
Videography Lead.
Born and raised in Reno, NV, Bailey recently graduated with a Bachelor's Degree in Art from the University of Nevada, Reno. She has always been passionate about all art fields, but leans more towards her love for photo and video editing. Her favorite part about editing is being able to create work that she is proud of and that is meaningful to her audience. As the lead for the videography team, she strives to create a collaborative environment in which all members work together to help visually express the CHOYCES mission.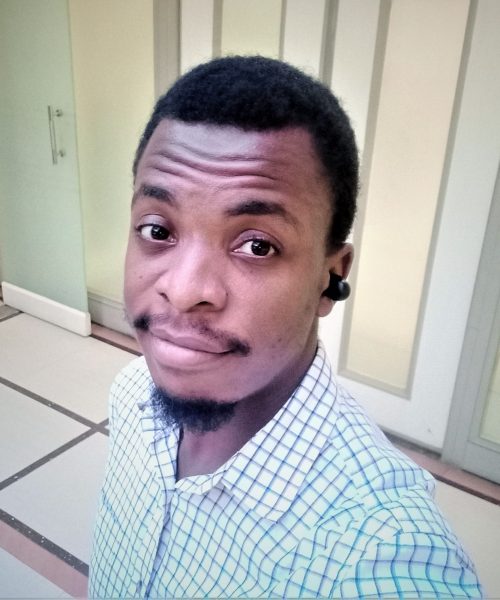 Patrick Aziken,
Web Design Lead.
Patrick Aziken has a knack for creating websites that are easy on the eyes, have good user experience and are functional.
He also has expperience with designing user interfaces and managing content management systems.
He has a diploma in Building Technology from Yaba College of Technology, Lagos, Nigeria.
As the lead for the web design team, he encourages creativity and uniformity and encourages his team mates to bring on as many ideas as possible to achieve a common goal.
His mission for CHOYCES is to make sure the organization has every tool that it needs to bring education to the home of every individual in a more effective and freindly manner.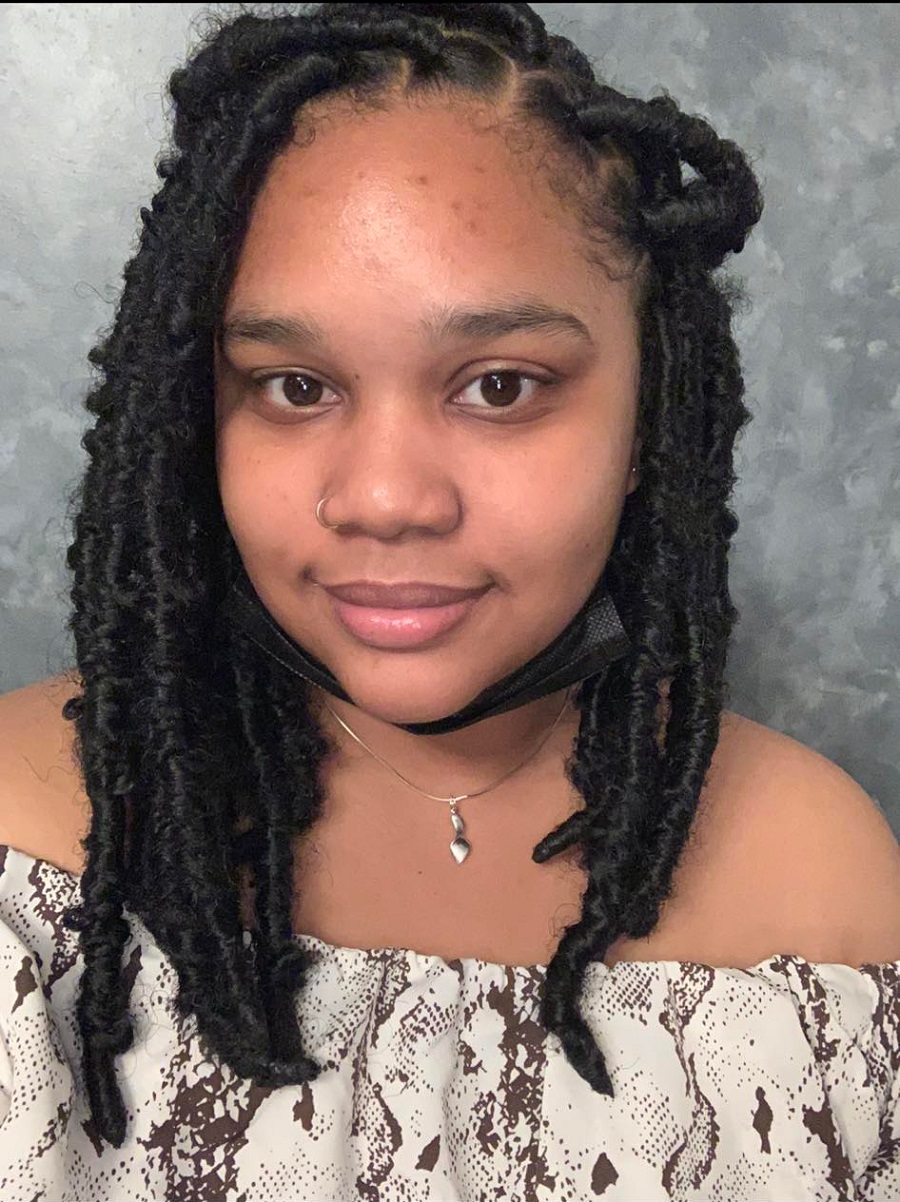 Laseana Carrera,
Human Resources/Recruitment Lead
Laseana Carrera was born and raised within Trinidad and Tobago and moved to New York to pursue a career in law. She is currently a senior at The City College of New York, majoring in Political Science with a minor in Legal Studies. She has a very all-rounded background and has worked in many fields over the years including Personal Tutoring, Management, Recruitment and more.
As the lead of Human Resources at CHOYCES, Laseana role is to lead and guide her team in hiring professional, creative and talented members for the many different departments within CHOYCES. Each department at CHOYCES requires members that are knowledgeable in their field and dedicated to the mission of educating youths nationwide. Her work focuses on many different departments within CHOYCES and is crucial for the growth and development of the company.