Internships offered at CHOYCES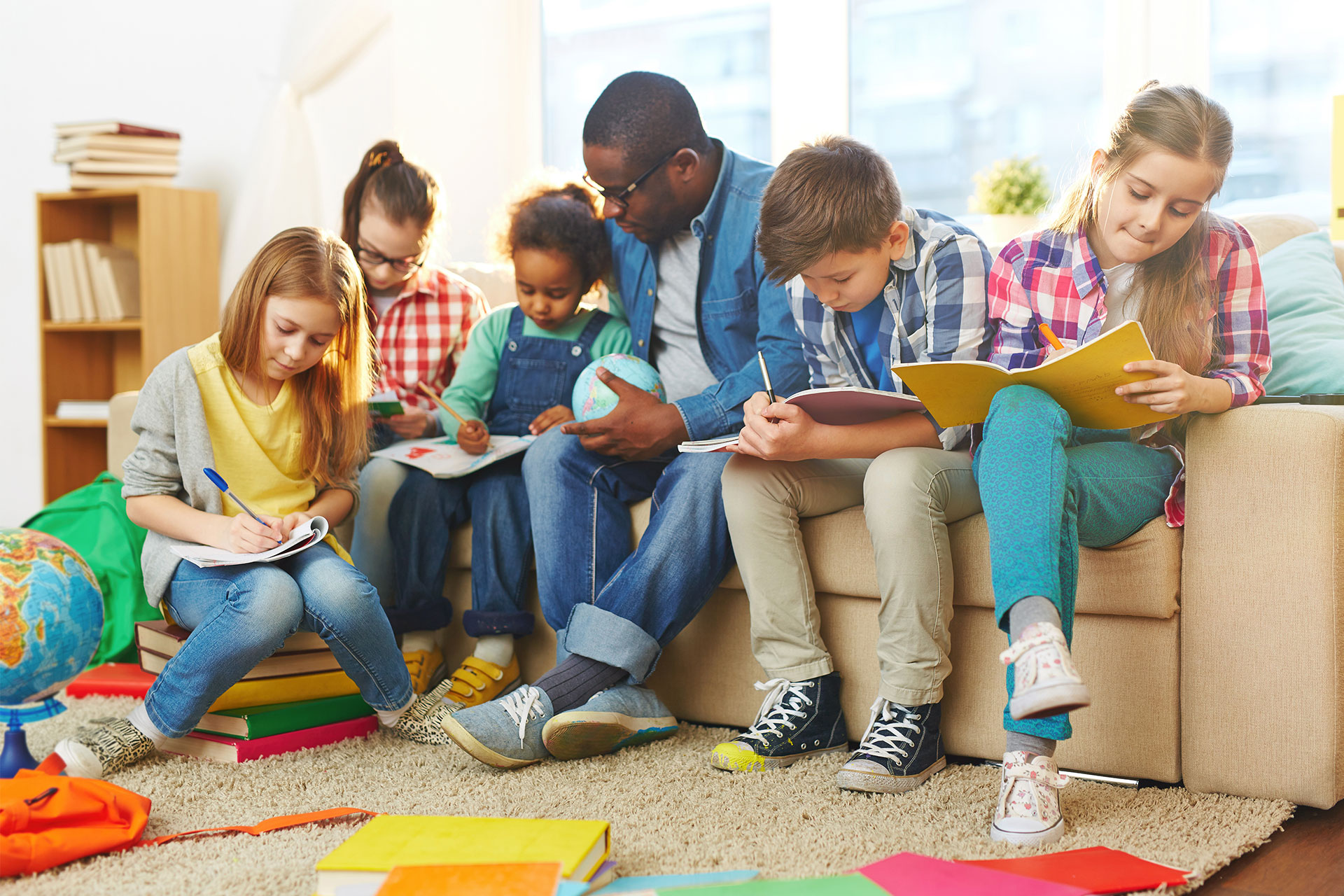 At its core, education is best utilized when a student has the opportunity to put his or her knowledge to the test. While examinations and assessments have extreme benefits for a student's success, CHOYCES wants to give young adults that extra push. This is why our internship program is extended to high school students.
The learning curve as a whole would be most effective if students had that tangible experience, before facing the working world. We encourage you to take a few moments to read through this article to see the importance of internships for high school students.
Internships offered at CHOYCES
Internships are often viewed as something that college students get involved with, but that is simply not true. Having experience in career opportunities before going to college pushes your credibility game that much higher. If you're a high school student who is seeking that extra bit of hands-on experience, the internships offered at CHOYCES are a great place to start. While we are a company that promotes educational development, there are still a number of departments outside of the schooling territory. If you are not interested in education as a career, there are still plenty of opportunities that will appeal to your passions.
Dr. Goolsby, CEO and Founder of CHOYCES says, "Interns engage in webinars, group meetings, and are assigned tasks related to one of our 20 departments. See, there's an opportunity for everyone at CHOYCES, be it writing and editing, graphic design, web design, videography, or marketing, to name a few."
Dr. Goolsby also shares how an internship she personally had during high school gave her the extra push she had been seeking. "When I was in high school, I interned at Brown & Hutchinson Attorneys at Law. One of the partners was a close friend of my mother and we all attended the same church. My plan was to attend law school so I wanted to get as much experience as possible. I was warranted the opportunity to work at the law firm and really see attorneys at work. Many of the duties were outside of the courtroom, which taught me a lot about planning and preparation."
With our internships offered at CHOYCES, students will have a lead to hone their passions in a growing market. The examples given by Dr. Goolsby are a fraction of the positions that can be sought by future applicants.
Why Start an Internship in High School?
For those who seek success in or out of college, having a foundation of skill and understanding with an existing company is always an advantage. Whether you are exploring future careers or wanting that general flow of work under your belt, then an internship is the choice for you. Here, you will learn how the working world operates in comparison to school life. If you're not planning to attend college, working as an intern could be that head start you will need when finding your dream career. It's important to remember that your role in an internship does not have to reflect your true passion. According to College Recruiter, "the students who completed at least one internship prior to graduation were significantly more likely to receive multiple job offers for positions after graduation. For those who completed at least one internship, the average student received 1.17 job offers. Meanwhile, those without an internship received 16 percent fewer job offers: an average of only 0.98 per student." These statistics speak true to the people who have had internships. It is much easier to receive a job with experience than with none.
Evan, a high school student interning with CHOYCES, has found great use working in the web design department. However, he plans to work in a different field as he attends college. "My experience at CHOYCES will assist my transition to the professional industry. Again, I respect those who decide on web-design as their future career, but for me, I believe that it is just a tool that will leverage me to a new field where I can express my artistry through a mathematical and algorithmic approach. Hence, through college, I intend to study data structures, algorithms, and machine learning, eventually becoming an ML engineer," says Evan.
Students like Evan show how essential internships can be when exploring a variety of careers. An internship at CHOYCES will never be a position that locks you into a career that you do not desire. Our internship program is designed to engage participants across multiple departments as a means to network, learn and enhance their skills.
The Importance of Internships for High School Students
Our mission at CHOYCES is to enrich educational development as well as provide the learning curve for aspiring, young adults. If you are a junior or senior in high school and want that bite of the working world, we welcome your contribution to the team. As you find your feet with life beyond the walls of school, a sharp set of skills from an internship at CHOYCES will be that head start you need.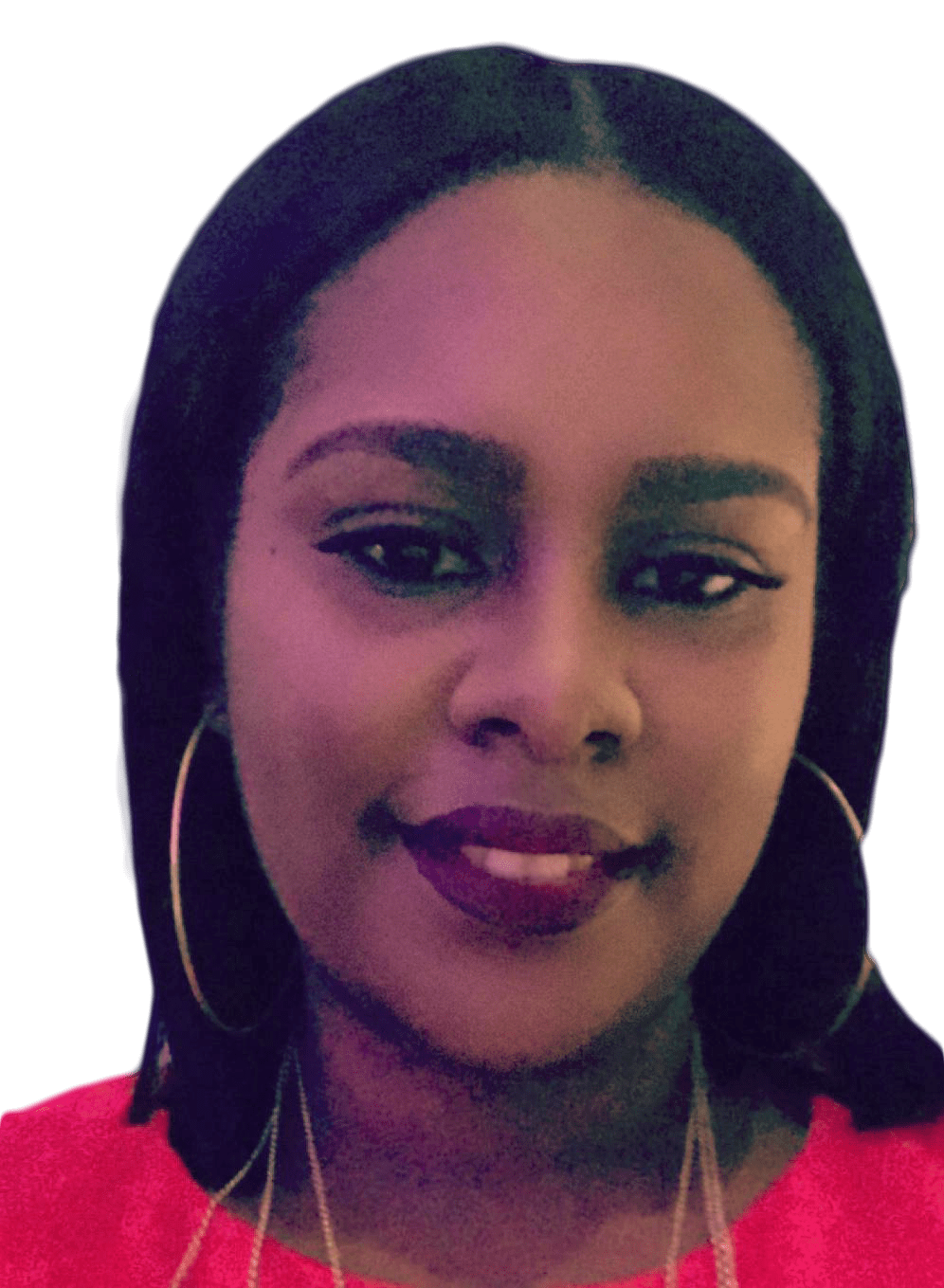 Dr.Danielle S. Goolsby
Dr. Danielle S. Goolsby has always had a love for education. She has experience tutoring even before she decided to become an educator. Dr. Goolsby is a native of Rochester, New York. She has a Bachelors in Communication with a minor in Political Science from the University at Buffalo in Buffalo, NY, a Masters in Childhood Education from St. John Fisher College in Rochester, NY, with certifications in both General & Special Education, and completed her Doctorate in Interdisciplinary Education at LIU, C.W. Post, in Long Island, NY.
Danielle has been in the education field for 10 years. She has consistently demonstrated proficiency in communication, leadership, conflict resolution, teaching students with disabilities, common core curriculum development, providing professional development for colleagues, mentorship, and staff development. As a leader and educator, Ms. Goolsby is consistently confronted with opportunities to provide needed information to her colleagues, students and their families as well as serve as the go between and liaison for effective communication, pedagogy and education.